Bali Elephant Ride combination to visit some popular places such as Kintamani with magical Mount Batur view. The tour will be start arround 8.30am – 9.00am from your hotel and drive direct to Bakas Elephant park. There you will have an unique experience of 30 minutes Bali Elephant Ride. After Elephant ride we will drive to the north part of the island to visit Kintamani and surrounded area, coffee plantation far, Panglipuran village and Kehen Temple.
Prices
USD 50/car
Included

Private tour
English speaking driver
Well air conditioned private car
Petrol and also parking fees

Not Included
Terms and Conditions

Price are already inclusive of goverment tax
Private tour mesan only you and your group in our car
Our English speaking driver is your guide
We are flexible tour plan that you may modify the plan and timing as you like
Please chat us on whatssap and also facebook for the fastest response

Payment Method

Confirm the booking at least one night before
Payment we sattle everyday at the end of the service , cash direct to the driver
Payment with other than our curency will convert according our own rate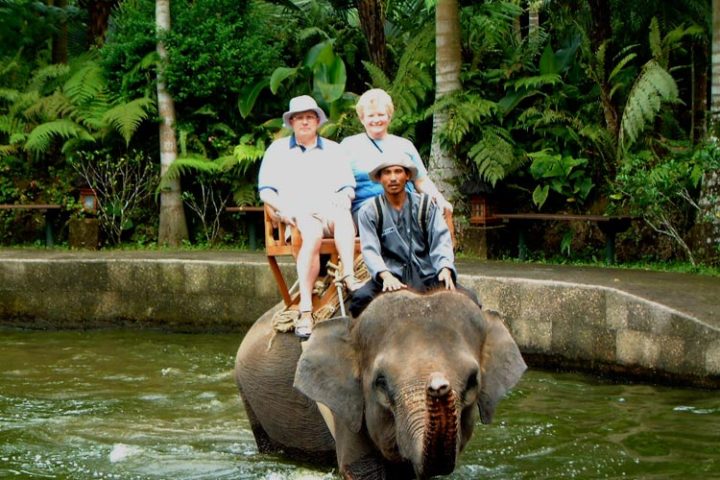 bakas elephant ride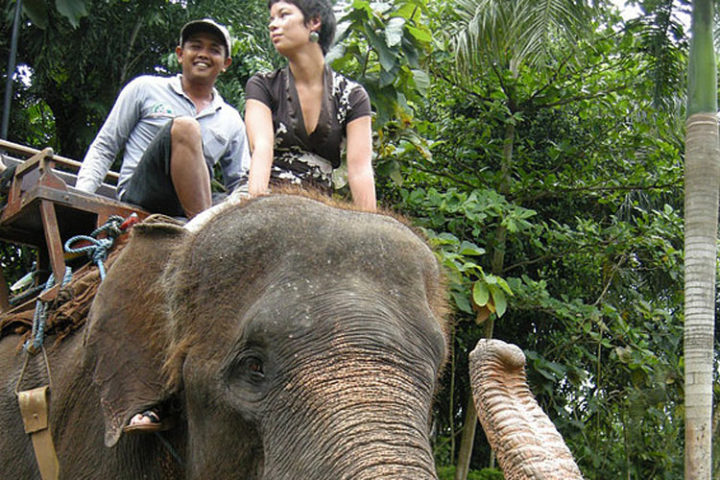 elephant ride
elephant ride
kintamani
kehen temple
penglipuran village
Bakas Elephant Ride
Short Ride (30 Minutes Elephant Ride) program is to offer you to Ride Elephant. You will go along green bushes and side of river.
/timeline_item]
Bali Coffee Plantation / Optional to Visit
Bali Coffee Plantation is a green tourism concept to visit the local coffee farm and other spices plantation. You will welcomed and served all of their organic product for free as a sample such as various kind of tea and coffee.
Panglipuran Village
Penglipuran Village is a traditional countryside owning unique characteristic life, socializing as well as culture. It is one of the famous Bali Places of Interest located in Kubu Village. The environments surrounding the village with traditional house construction and friendly local society. You will visit direct the villagers house and conversation with the villagers.
Kehen Temple
Pura Kehen is a Balinese Hindu temple located in Cempaga, Bangli Regency. The temple is set on the foot of a wooded hill, about 2 kilometres (1.2 mi) north of the town center. Established at least in the 13th-century, Pura Kehen was the royal temple of the Bangli Kingdom, now the Regency of Bangli.