North Bali tour is a sightseeing trip in one day where the tour is more focused on tourism in northern regions. Bali northern regions also have objects that deserve the visit and no less interesting to objects in other areas. The attractions that will be visited are visiting bedugul temple namely Ulun Danu Temple is located in the village of bedugul, the temple is located on a lake objections, after which we visited the sights Tamblingan and Buyan lake view and then visit new tourism spot for selfie with a beautiful panorama surrounding.
Price
USD 60/car
Included

Private tour
English speaking driver
Well air conditioned private car
Petrol and also parking fees

Not Included

Entrance fee
Meal and own expense

Terms and Conditions

Price are already inclusive of goverment tax
Private tour mesan only you and your group in our car
Our English speaking driver is your guide
We are flexible tour plan that you may modify the plan and timing as you like
Please chat us on whatssap and also facebook for the fastest response

Payment Method

Confirm the booking at least one night before
Payment we sattle everyday at the end of the service , cash direct to the driver
Payment with other than our curency will convert according our own rate
bedugul-temple-tour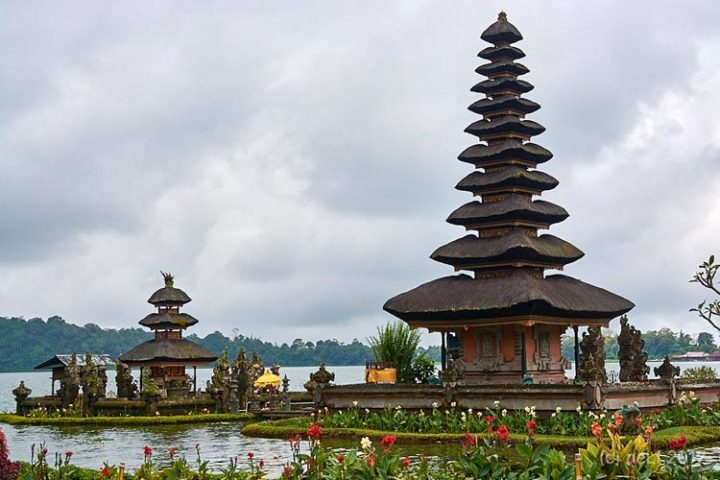 ulun danu beratan temple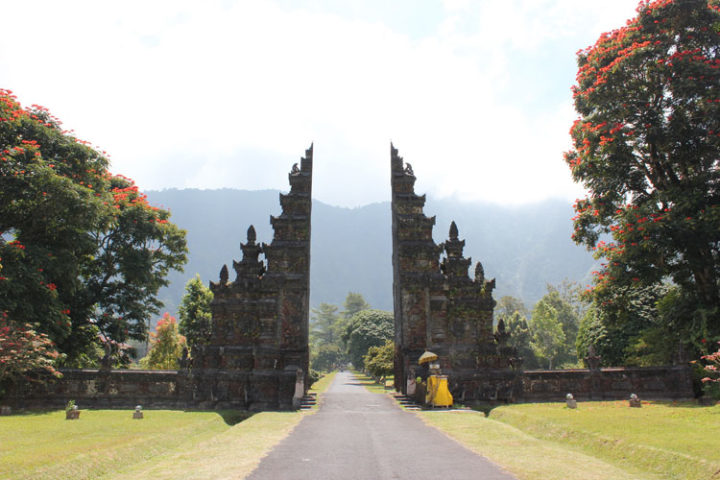 handara gate bedugul
wanagiri village
wanagiri village
wanagiri village
taman ayun temple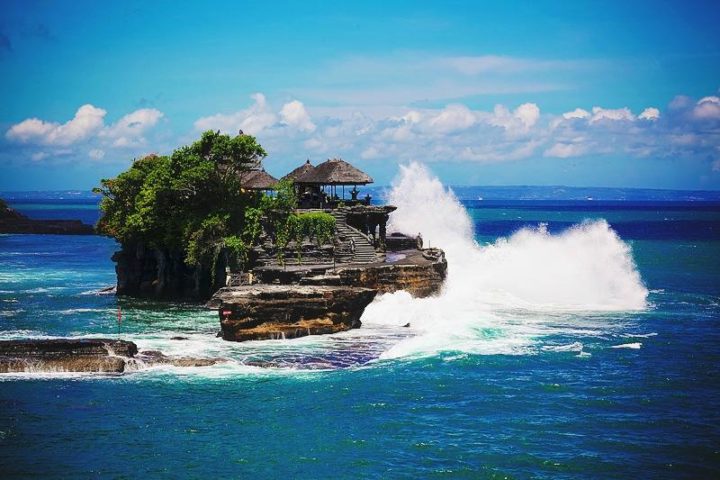 tanah lot temple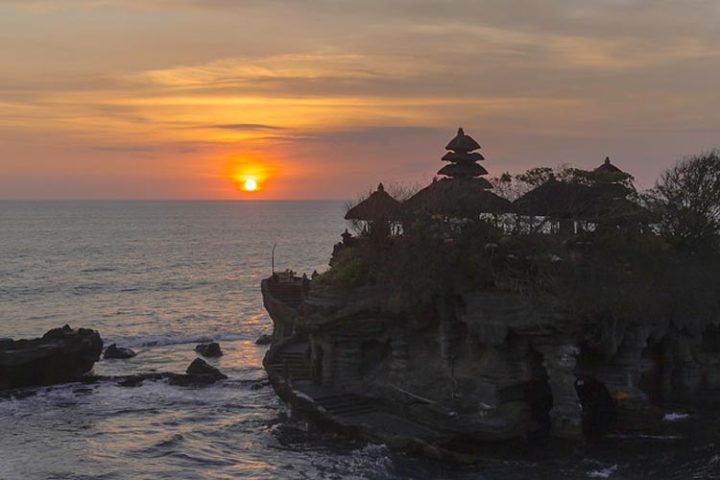 tanah lot temple
Ulun Danu Temple
Ulun Danu Temple was built in the 17th century, a temple dedicated to the goddess of the lake is Ida Batari Dewi Ulun Danu on the edge of a huge crater. The dominant shrines are Meru's (pagodas) dedicated to the lake goddess and the gods of Mount Batur and Mount Gunung Agung. Ulun Danu Beratan temple is very famous for its beauty that has become a favorite tourist spot.

Wanagiri Village
New Wanagiri Village tourist site is a new tourist destination site . Wanagiri village known as one of the most beautiful village in the north Bali . This village is lies on the northern rim of Bedugul mountain offer a great view of two lakes . Known as twin lake view , view of Buyan lake and Tamblingan.
Twin Lake View, Bird Nest
Tamblingan Lake Is a beautiful lake located in the plateau area. The smallest of Bali's northwestern lakes, where you can see gold in its waters. Long time ago when the modern Balinese culture was still in it's formative stages, a vengeful King fell upon the people of the hills and bent them to this yoke. As a last act of spite, the people threw their riches into the lake.
Taman Ayun Temple
Bali Taman Ayun Temple is situated in Mengwi Village of Badung District, around 18 km to the west of Denpasar. It is a very beautiful temple, as the name tells (Taman Ayun means temple in a beautiful garden). In addition to its beauty, Taman Ayun Temple is also considered to have historical values, which makes the regional government of Bali suggests the UNESCO in 2002 that this temple is included in World Heritage List.

Tanah Lot Temple
Tanah Lot Temple is located in coastal side of Beraban countryside, Kediri sub district and Tabanan Regency. It is situated in 30 Km in west side of Denpasar town and about 11 Km in south side of Tabanan town. The temple is built on the rock with 3 acre size and reachable in a few minute by walk, because it is just 20 meters from the coastal lip. This temple is very famous among tourist destinations in Bali with spectacular view of sunset. At some nooks of coral reef around Tanah Lot Temple.